We are proud to present our Spanish and Catalan school online since March 16, 2020 and our school in the center of Barcelona, which will reopen its classrooms in July, starting from Phase 2.
Management, Administration and all our students and teachers continue their educational work totally online. And it has been a success!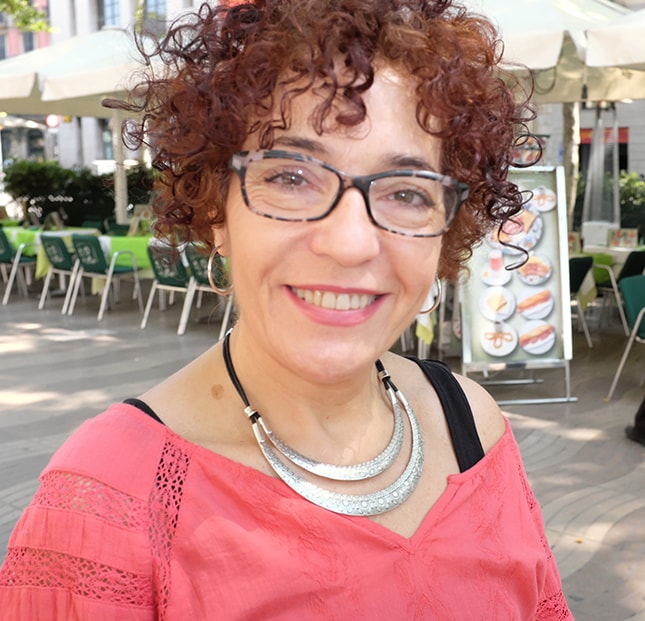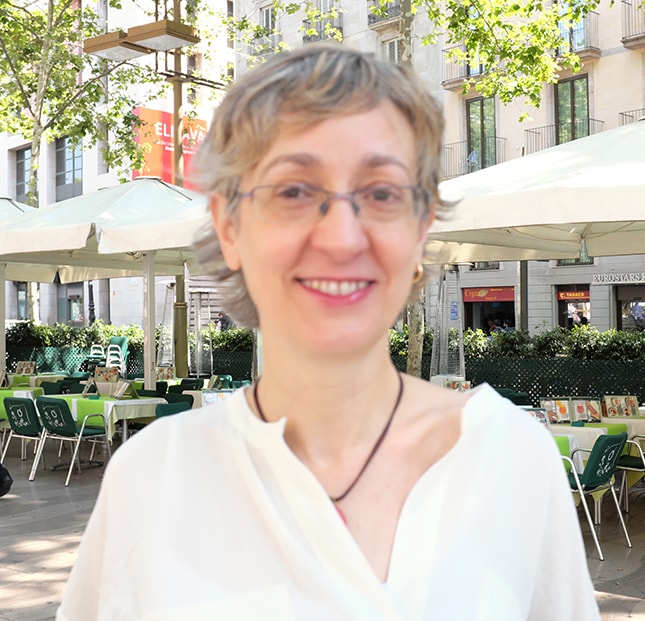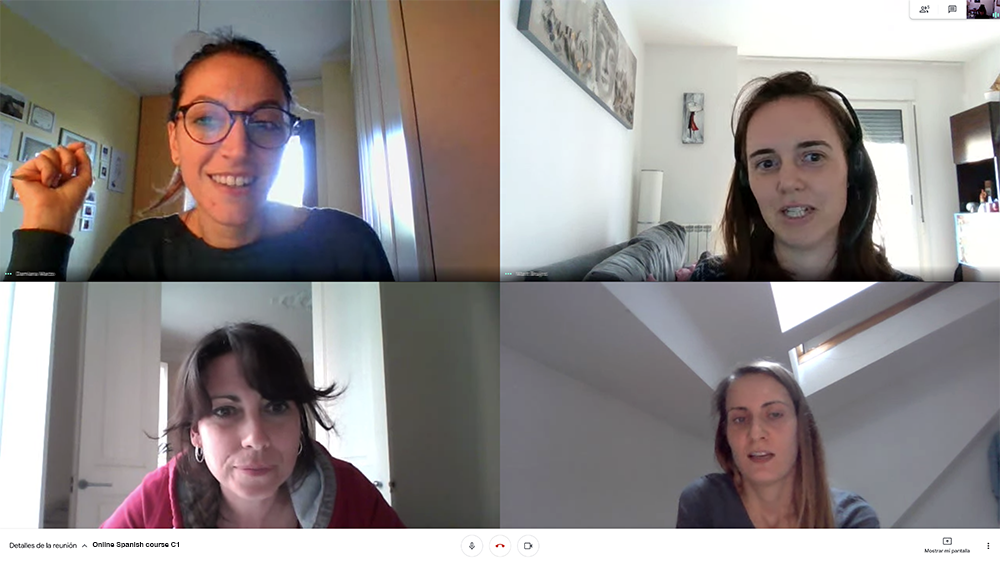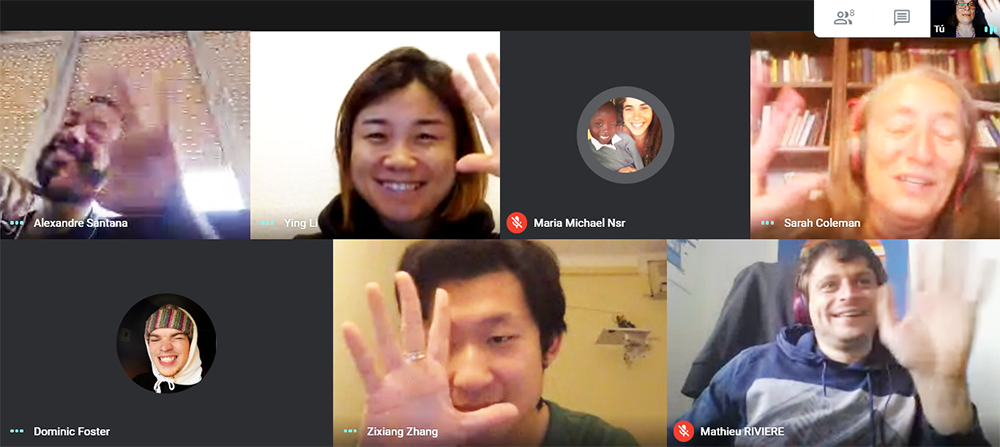 Teachers offer their Spanish and Catalan classes online with live online classes, grammar activities, interactive written and listening comprehension (editing of videos, images and audios), exams… from the first day, with the same teaching quality as always.
Escuela Mediterraneo Tandem Barcelona school has been located in the center of Barcelona since 1996 and it is an accredited center by Instituto Cervantes.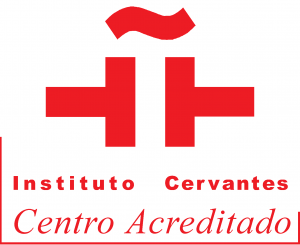 All of our students (350 students from all over the world) have continued their Spanish learning with their teacher and classmates in their intensive and extensive courses in General Spanish, Grammar, Conversation, Current Spanish, Preparation for the DELE exam, private classes … From 9 a.m. to 9 p.m,, from Monday to Friday.
We want to thank all our students for their quick adaptation to the online Spanish and Catalan courses at Escuela Mediterraneo Tandem Barcelona. Thanks to them, the classes have been enriched by their constant interaction and cooperation with their teacher and classmates.
The school is also an internship center, offline and online, for future teachers of Spanish as a foreign language who are taking the Master of Spanish teacher for foreigners at the University of Barcelona.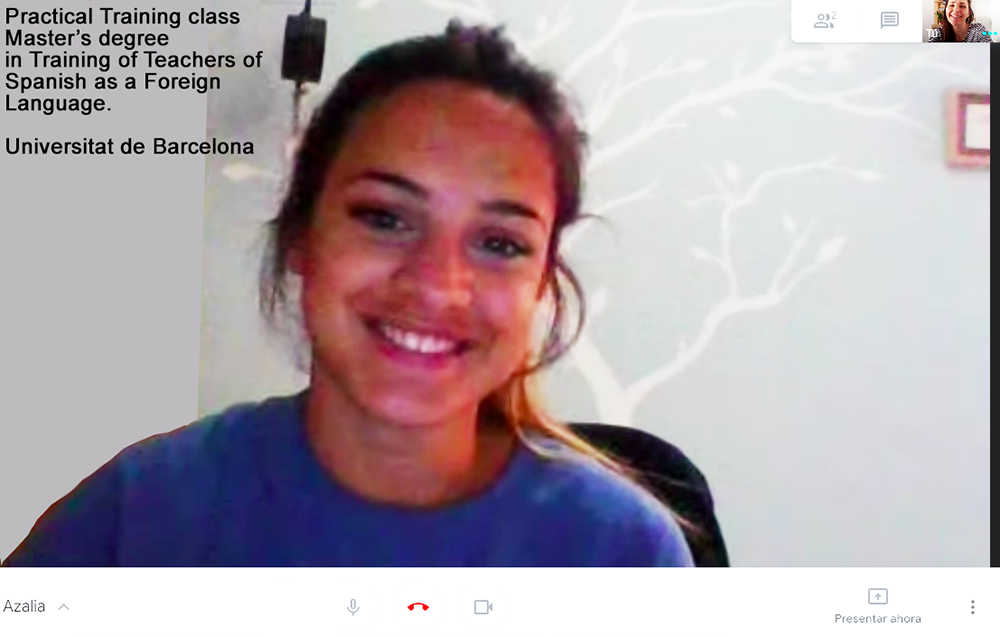 Personally, the opportunity to practice at Escuela Mediterraneo Tandem Barcelona has been a great example of adaptation, flexibility and reality. I have learned a lot and have been very lucky with the Spanish courses, the students and my tutor. Thank you very much to the students who have allowed me to attend their classes and, above all, to Elena for her patience and dedication.

Azalia
I feel that online classes are very enriching and useful for my training as a teacher. Given the circumstances that we are going through due to the Covid-19 issue, but also due to the future needs to adapt to the digital area, I consider it important to have this approach to online classes since they allow integrating theoretical and practical knowledge from the world of teaching. through digital tools that have been innovative for me.


Regarding the group and the education process that I am observing, I notice a cozy and pleasant atmosphere, in which I feel very comfortable and at ease. In addition, being a multicultural group I feel that I have been able to learn different cultural elements that the students have shared with their classmates; This is one of the most interesting elements, in my opinion, in the teaching experience.

Oleksandra Bershadska
Administration continues to work online. We have all the necessary tools to help you and answer your questions. We are at your disposal for any information. Email: info@escuelamediterraneo.com. Social networks: WhatsApp, Instagram, Facebook, Wechat, Weibo, VK and Line.
And you can continue learning Spanish and Catalan online forever at our school from here or from your country with our professionals and your classmates.
And when Escuela Mediterraneo Tandem Barcelona reopens its classrooms, the teachers will give their classes following the Hybrid learning model for all those Spanish and Catalan students who want to follow the classes live online or in person at all levels: A1, A2, B1, B2, C1 and C2.