PRIVATE CLASSES
Language private classes specifically designed for those who do not have much time to study and need to learn quickly.
The program is adapted to the student's specific needs and schedule. The student decides the starting and final dates of the classes, and the time and days of the classes.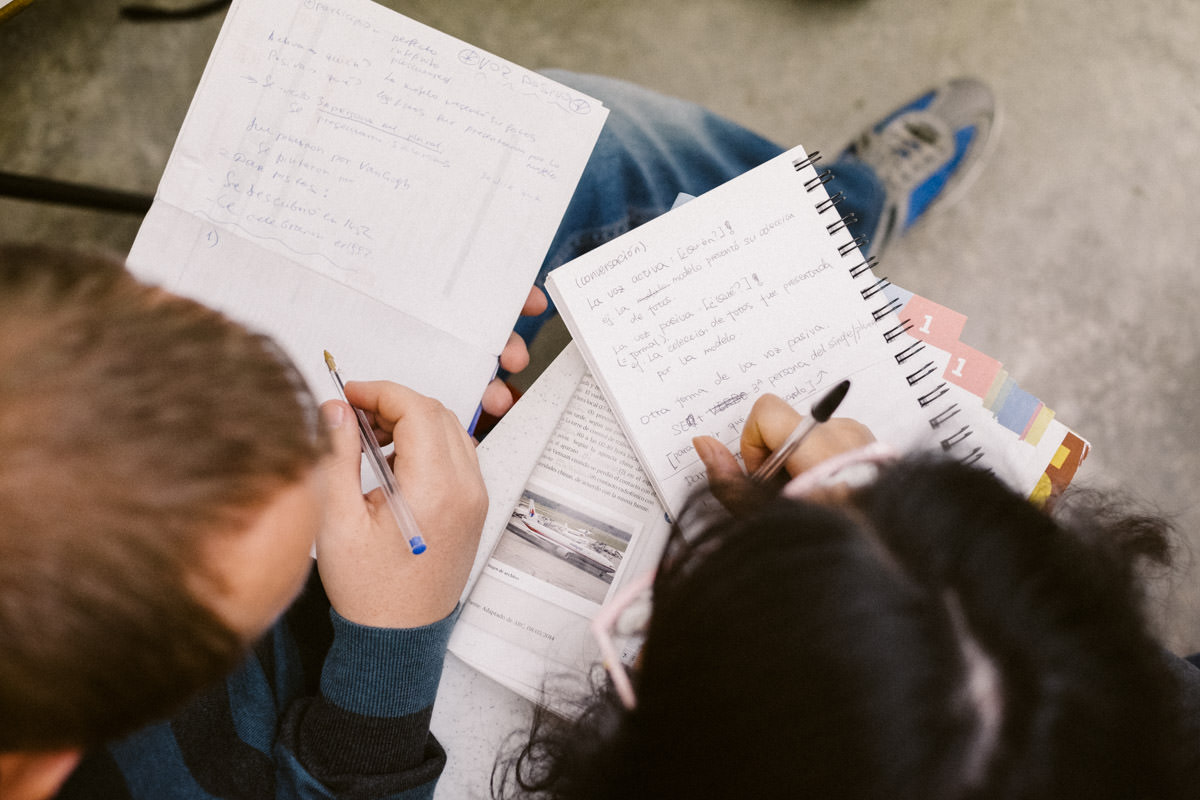 ---
Level test:
This is to determine your knowledge of Spanish because it's necessary to check your needs in relation to the course (unless you are a total beginner). Once this is done, you can leave us your preferred schedule and available days and we will contact our teachers. We will offer you the available options as soon as possible.
Payment of the class
The classes have to be paid for up-front, always a minimum of one week in advance. The maximum you can pay for is 1 month in advance, and if you do so, the school will guarantee your chosen time-table.
Cancellations:
You may cancel your class 24 hours in advance and reschedule for another time. If you cancel less than 24 hours in advance, you may not recuperate your class, nor can we reimburse you. Cancelling is possible from Monday to Friday, except on national holidays. In the case you would like to cancel your Monday class, you have to inform us the week before (no later than Friday 18:00h)
Recuperation:
The teacher will be available for you during the agreed schedule. The student has the right to recuperate a minimum of 25% of his cancelled classes that he/she has already paid for (always respecting the rules regarding the cancellation). The missed classes can be recuperated under different conditions (in respect of schedules and teachers).